We are the experts in
the heart of
Lucca
The best choice for selling your
Welcome to our real estate world, where passion for Lucca meets innovation.
We are a real estate agency specialized in the consultancy and sale of apartments in the historic center of Lucca, of independent homes located in the countryside and hills surrounding the city, without forgetting the properties on the coast.
We are an ever-growing reality with an innovative and smart approach that puts the customer at the centre. The priority is to offer a transparent service and pass our passion for territory.
Start with the valuation of your property!
Find out for free how much your house is worth in just two minutes!
The answer will be a detailed and structured report with a real market investigation.
Make an
Evaluation


We can offer you a professional support to sell your house at the best price and as soon as possible. We put our skills, resources and innovative marketing strategies at your disposal to maximize the visibility of your property and reach qualified potential buyers. We are here to simplify the sales process, offering you an expert advice, accurate evaluations and complete assistance from beginning to end.

Schedule a
free consultation
Book a visit with us

We are professionals as well as we are people who love and experience this area firsthand: we know its qualities and secrets, and we will personally take care of finding the best solution for your needs, making our deep knowledge of Lucca and the real estate market available.
We love details and things well done, which is why we thought of a tailor-made solution for everyone. We will help you to sell in the shortest time possible and at the best price, thanks to innovative real estate marketing tools, or to find your ideal home in Lucca.
Follow the steps to leave your request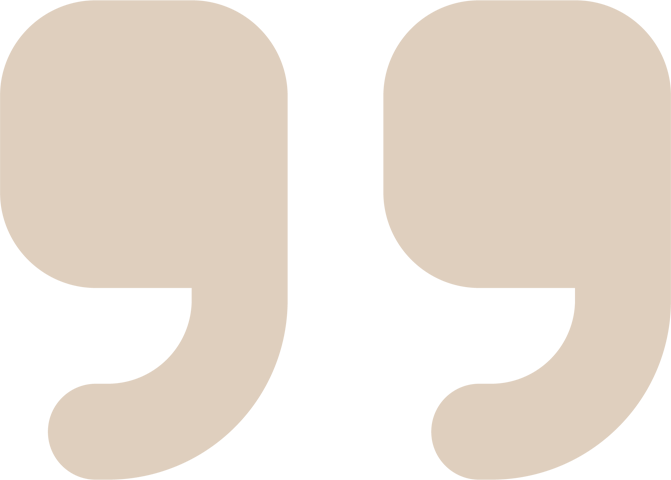 Ho scelto questa agenzia per la professionalità e la cortesia del personale, che ho trovato rispetto alle altre agenzie a cui mi sono rivolta. Sono sempre stati disponibili a risolvere qualsiasi problema e a supportarmi tutte le volte che avevo un dubbio o una richiesta. L'esperienza avuta con questa agenzia per quanto mi riguarda è stata molto positiva sia in termini di risultato, perché sono riuscita nel mio obbiettivo sia in termini di rapporti umani, per l'efficienza ed il sostegno dimostrato a livello tecnico e pratico.
Dopo varie esperienze negative, abbiamo avuto la fortuna di incontrare Luca di Centro Living Lucca.
Fin dall'inizio abbiamo riscontrato professionalità, disponibilità ed efficienza.
Luca e' una persona cortese e professionale. Ha saputo gestire tutti i dettagli in maniera impeccabile dall'inizio alla fine e la cosa più incredibile, e' riuscito a vendere la nostra proprietà in due settimane!
Siamo rimasti estremamente soddisfatti e non abbiamo nessun dubbio a consigliare Centro Living Lucca.
Agenzia immobiliare molto competente e professionale.
Visite mirate a persone realmente interessate, un filtro professionale che ha permesso di non ammattire troppo ma di portare a casa il risultato!
Competenti anche nella raccolta dei documenti e nell'assistenza all'Atto di vendita.
GRAZIE LIVING!
Ho scelto questa agenzia perchè nel tempo ho avuto modo di apprezzarne la qualità. Sono più cordiali rispetto ad altre, offrono un supporto nella fase preliminare ma anche dopo, dovrebbero continuare su questa strada offrendo sempre maggiori servizi.
Sempre grande la professionalità e la gentilezza. Copiose le spiegazioni e le informazioni.