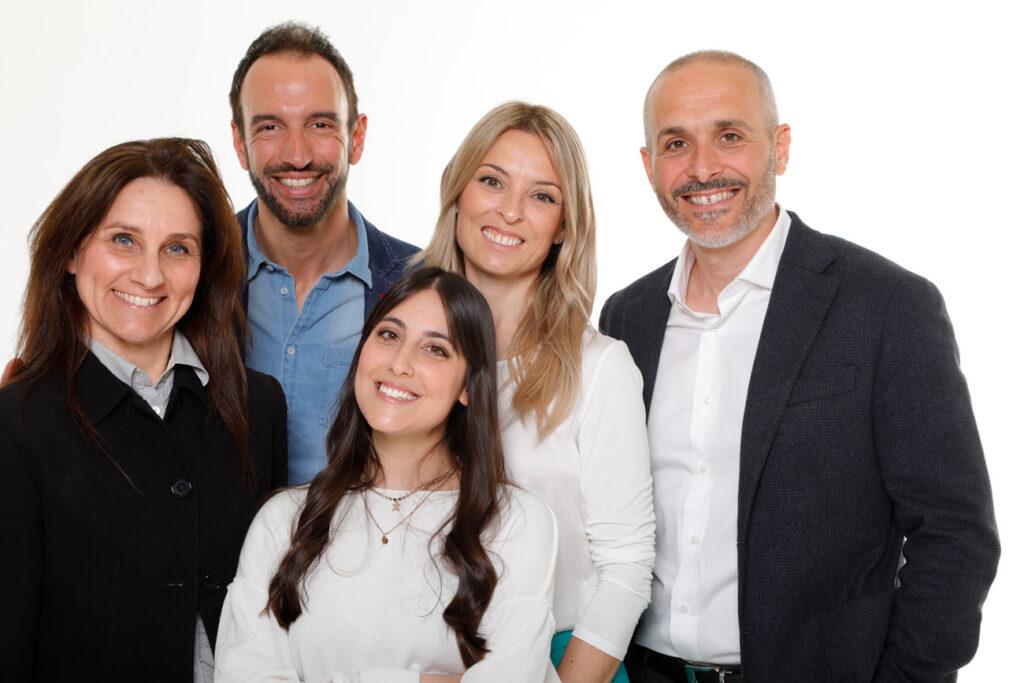 We are a consolidated company ready to satisfy your request concerning the property market, with a particular eye for detail and with an approach that puts customer satisfaction at the center of its mission. For us, selling or buying a house means much more than simply dealing with properties and this is why we are committed to the constant renewal of our tools: to answer to the needs of a constantly evolving market and to offer personalized solutions based on the desires of each customer, guaranteeing them the highest standards.
Our goal is to establish a solid bond of trust with our customers. We know that selling or buying a home can be a complex and challenging process and that's why we are here: to improve your experience and simplify it. Choose to rely on us for your real estate search in Lucca, where tradition and modernity blend in perfect harmony.
Luca
Mail: info@livingincentro.it
Tel: +39 0583 464377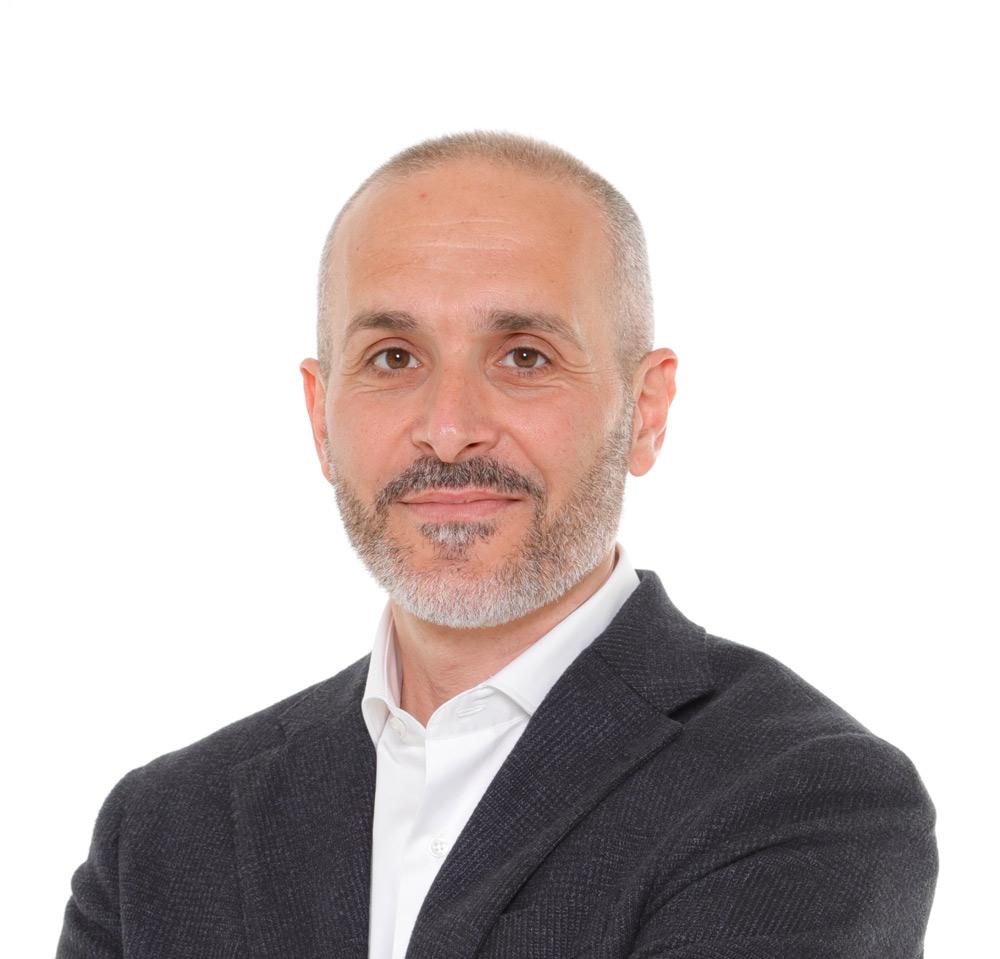 "Born and raised in Lucca, I can say that I know the city down to the smallest details. Every neighborhood or hidden corner is familiar to me. Living in Lucca is synonymous with quality of life. Entrusting me with your property or your search means having at your disposal first of all an expert of this city and a tailor-made service that puts your needs and objectives first".
Owner of Living in Centro, in the real estate industry since 2016. He decided to open an independent agency to offer a personalized service to his customers, without having to follow other people's methods that did not correspond to his values. Its mission is to find the perfect solutions for each customer, making the experience of selling or purchasing home pleasant and stress-free. Thanks to his experience, Luca has developed a deep understanding of customer needs and he knows how to best satisfy them.
In the last 6 years, he has become a father, an experience that has allowed him to enrich himself not only on a personal level, but also on a professional level. He has had the opportunity to understand the needs of families and knows how to find solutions that perfectly adapt to those looking for a home for their family. Relying on Luca means having a passionate, competent professional, who pays attention to every detail, capable of offering an authentic and transparent service for every need.
Owner and real estate agent of Living, born in Lucca with an indissoluble passion for homes since she was a child. Lover of interior design and photography, this is a great value for her also from the point of view of clients, who can find in her an excellent partner for decisions and suggestions regarding the renovation and the transformation of spaces with a keen eye for detail and design.
Known for her sunny and radiant spirit, she is, at the same time, reliable and responsible in every phase of her work, guaranteeing safety and tranquility in real estate sales transactions, where you can see her generosity and kindness, creating a relationship of great trust with customers. In addition to her professional commitment, she is also a loving mother who appreciates the daily joys that Lucca has to offer. She loves to inform herself, travel and finds her great energy in the practice of pilates and in contact with nature.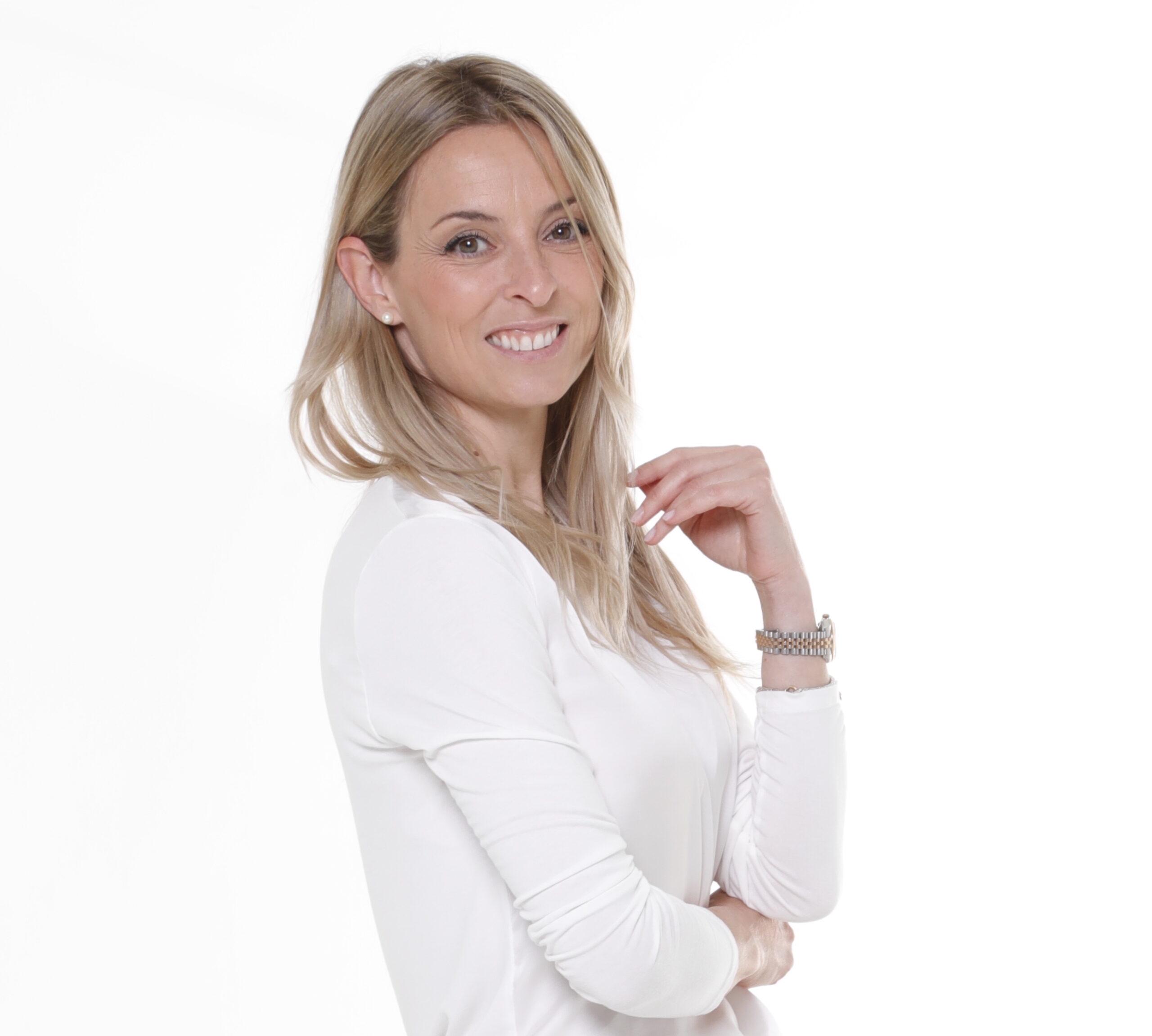 Benedetta
Mail: info@livingincentro.it
Tel: +39 0583 464377
"Immersing myself in the beauty of my city allows me to recharge and find the right spirit to be even more present and focus on the needs of my customers. For me it is essential that people understand my love for homes and my competence and responsibility to be of support to them"
Fabio
Mail: info@livingincentro.it
Tel: +39 0583 464377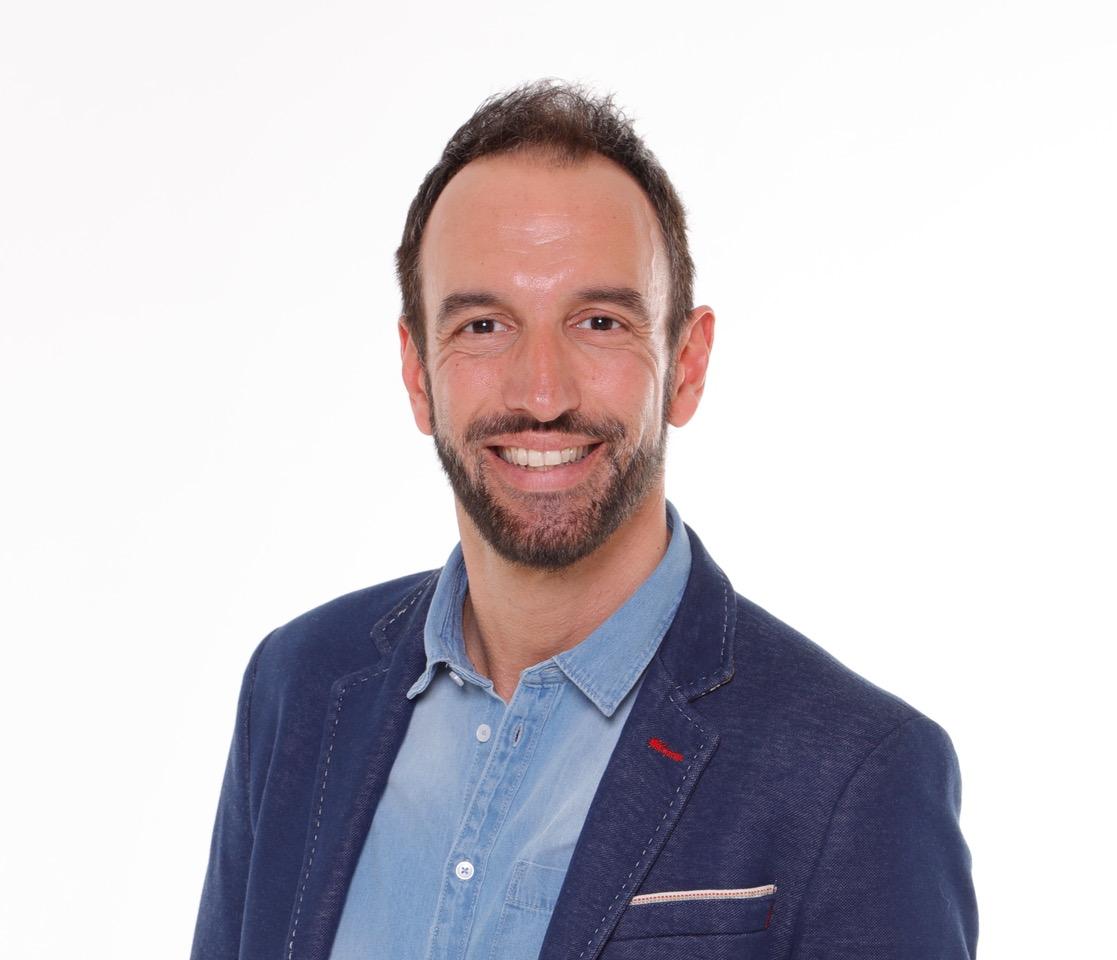 "I am excited to share my passion for real estate and my love for Lucca with my costumers. I'm here to offer a professional service, trying to exceed expectations and creating a positive and rewarding experience for all those who rely on me in the search for their ideal home."
Dynamic and professional, passionate about real estate and design. For over 3 years he decided to dedicate himself to this profession; before entering the real estate world, he held the role of sales manager in the fashion industry. An empathetic person with a natural predisposition to interact with other people: for him, it is important to create an authentic connection with every person he meets, becoming a reference point during the process of selling or purchasing a house.
He loves sport and his bicycle, which give him a great sense of freedom. In Lucca, his city, he can enjoy unique routes, from the plains to the hills with amazing landscapes.
Real estate agent and mother of two wonderful boys. She has shown, over the years, that she is a master in the art of balancing work with family responsibilities. She graduated from the Technical Institute for Surveyors and has always shown a great passion for the real estate industry. During the last years of school, she dedicated time to work, doing an internship as a surveyor in a technical office. It was in that context that she developed a big interest in real estate sales, so much so that the owner of the studio advised her to take the course to become a "real estate broker", advice which she followed with enthusiasm, in addition to other experiences as a surveyor, which allowed her to further enrich her skills.
But as well as her career, Arianna cultivates two other great passions in her life: dance and swimming. Her dedication and generosity make her a professional of great value, always ready to put the focus on the costumer.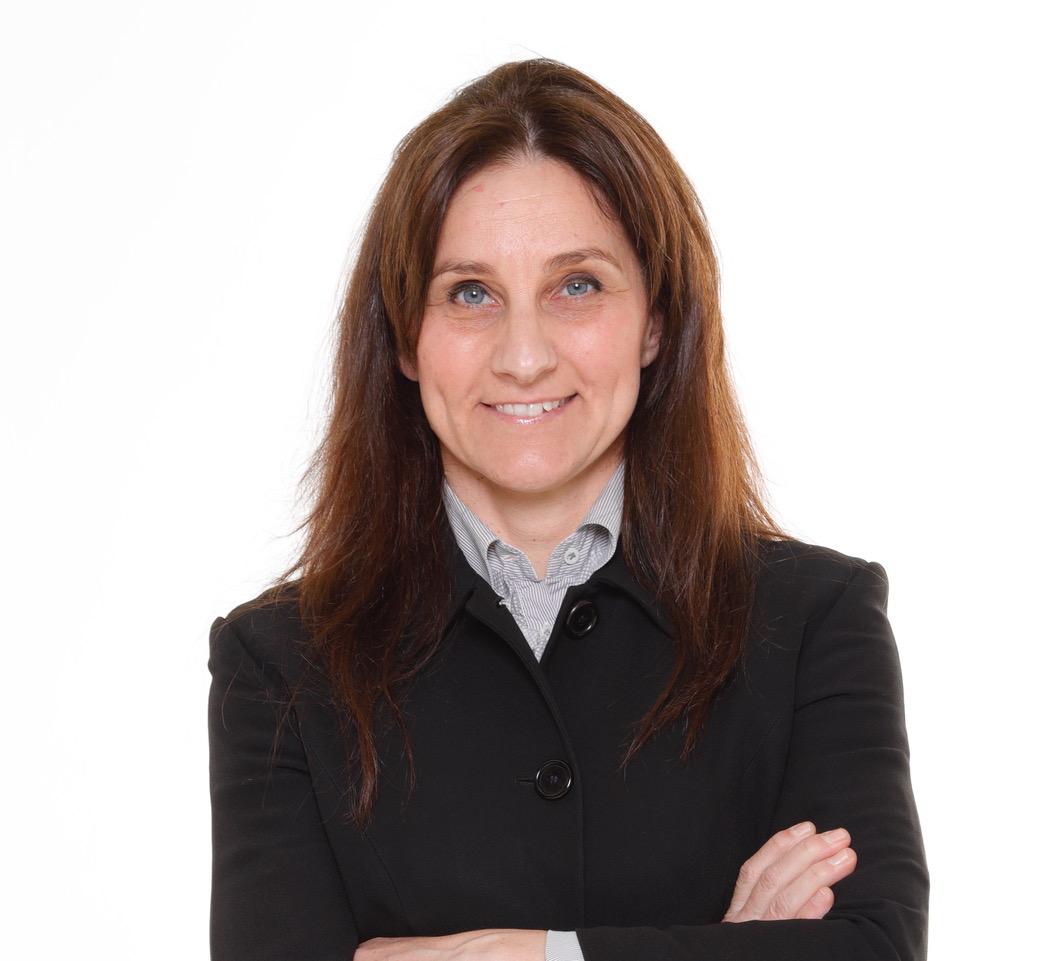 Arianna
Mail: info@livingincentro.it
Tel: +39 0583 464377
"My work has always been a source of great stimulation. My clients can count on me as a faithful ally in making their real estate dreams come true."
Lorena
Mail: info@livingincentro.it
Tel: +39 0583 464377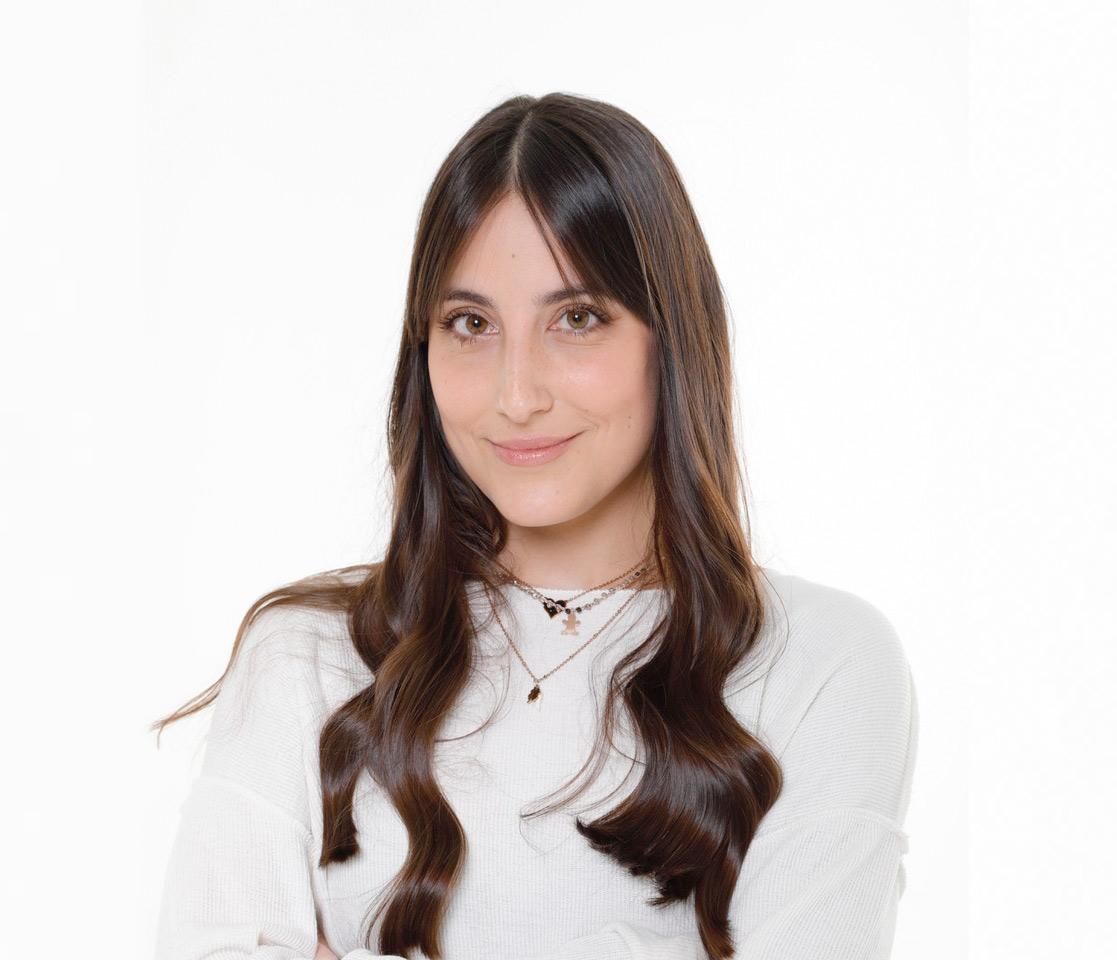 "I like to tell images through words and convey to all those who approach Living the dedication and preparation of each person of the team and, above all, the strong bond with the territory. Other than that, I'm a simple Millennial: I drink american coffee and pack suitcases."
The brilliant voice behind Living's communication and visibility. Also born and raised in Lucca, she has always had a great passion for reading and writing, a passion that has become a job.
Graduated in communication and entertainment, she feeds her creativity by traveling as much as possible to recharge her energies and to find new inspirations. She is an obsessive organizer: the diary and the digital post it notes are her "never again without": messages full of colours, shapes and ideas but all in a strictly precise order. A reliable and scrupulous collaborator, with her every project becomes a captivating adventure and through her the values of Living reach straight to people's hearts.